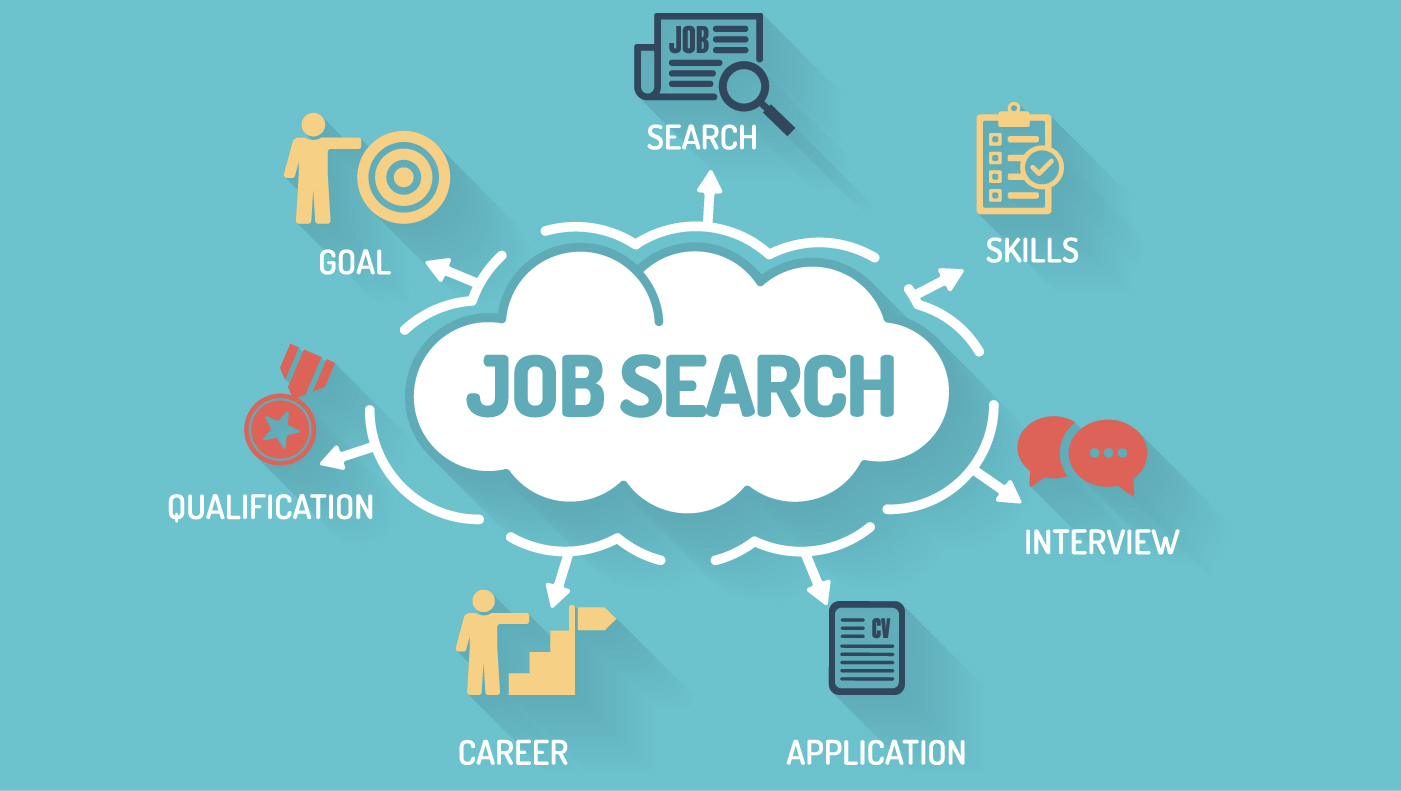 When in the market for a new job, one always wants to find that next position as quickly as possible. While no one has a crystal ball to predict the future accurately, there are things that you can do to help make the job search process more fruitful and efficient. 
Work Factors to Consider
There are many factors and variables that come into play when one is searching for work. Take the time to consider some of the factors listed below that can impact the length of your search.
The state of the overall economy
The job industry and economic conditions in your specific city/region
The amount of time you devote to your job search or networking
The demand for your current skill set
Job Search Tips
In addition to work factors, there are ways for you to control and speed up your job search. Being proactive in these areas can contribute to finding gainful employment sooner rather than later. Use the tips below to assist you in finding your next job.
Explore New Industries: Complete an inventory of the transferable skills you've developed and determine where they could be utilized in other industries of interest.
Use Technology to Your Advantage: Instead of spending hours on job boards every morning and night, set auto-alerts to notify you of new job postings for your desired type of work.
Expand Your Network: Expanding your professional network means expanding your potential opportunities to find your dream job or to meet someone who can introduce you to the right person.  
Enhance Key Skills: Work on closing any professional gaps that could enhance your resume, whether it be upskilling, furthering your education, or finding time to volunteer.
Be Flexible on Job Preferences and Job Locations: To expand your available job opportunities, explore the possibilities of working outside of your immediate area, explore other work modes (in-person, hybrid, or remote), or explore the same job in different industries.
While there are never any guarantees when it comes to finding your next job, following these factors and tips will help ensure you are doing all you can to get hired in a timely manner.
This AthLife Fundamental was powered by How Long Does it Take to Find a Job and How to Speed Up Your Job Search.