At AthLife, we possess an unparalleled industry expertise in supporting professional and post-professional athletes with their preparation for and their eventual transition to a career after sports. We provide this support at no cost to qualified athletes from unions and leagues we contract with. Since 2004, we have served and positively impacted the future lives of thousands of athletes.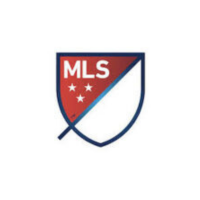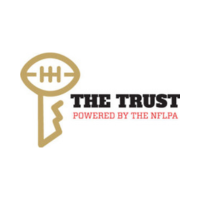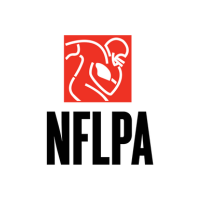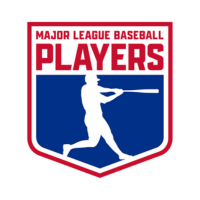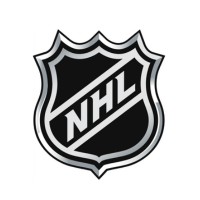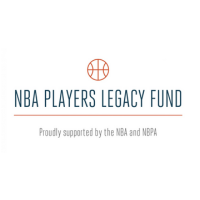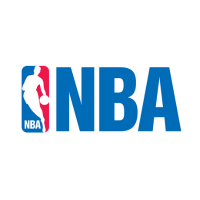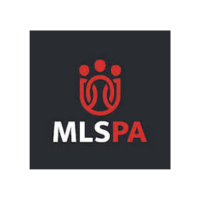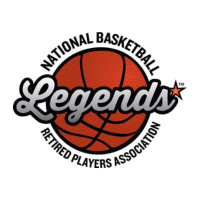 A professional athlete's intensive focus on being the best in the world at their sport can impact their readiness to transition to their next career. 
AthLife's team of advisors possesses unique credentials and capabilities to support current and former athletes in building successful careers beyond sports. We do this through 1:1 career and educational advising, small group workshops and accelerators, and through providing educational content and resources.
Career/Professional Development Advising
AthLife Advisors are certified by the National Career Development Association and have a specific focus on working with the professional athlete population in the following ways:
Using industry-standard career assessments and techniques to help with exploring career options 

Providing guidance around how to build a standout resume 

Providing guidance around interview preparation, along with conducting mock interviews

Developing and implementing a networking strategy 

Using social media platforms to build a professional brand and network
…And much more. We're here to help athletes succeed in their post-sports careers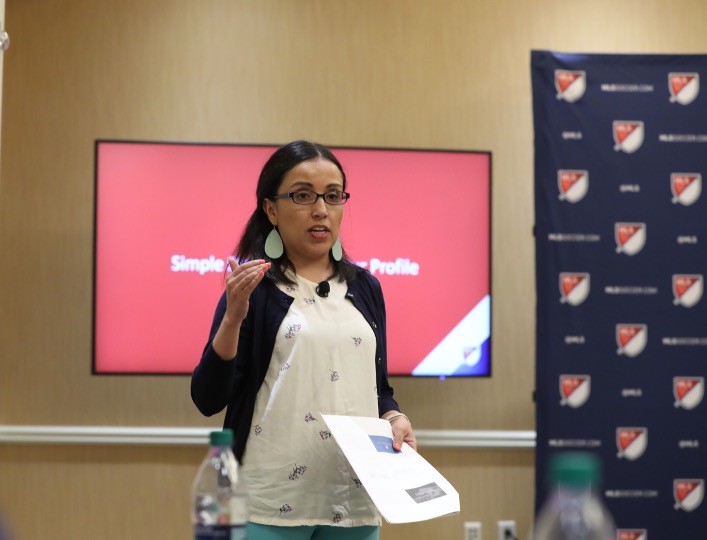 Education Advising
The advisors at AthLife are experts at working with professional and post-professional athletes to determine their educational goals and create plans to meet them. We can help with:
Exploring undergraduate degree options to start or complete a degree

Identifying educational programs to help further career goals, including vocational and certification programs

Graduate school exploration from program identification to the admissions process
Our advising considers athletes' needs, such as remote learning, choosing the right programs, and financing their education
Workshop/Programming
The AthLife team supports our partners in the planning and delivery of career development workshops and other programming each year. Each year we deliver multiple interactive presentations to help former and current athletes with:
Creating Resumes                                                                       

Career Interest Discovery

Networking

LinkedIn

Personal Branding

And much more