AthLife offers one on one counseling to individual athletes and career development workshops to athletic organizations.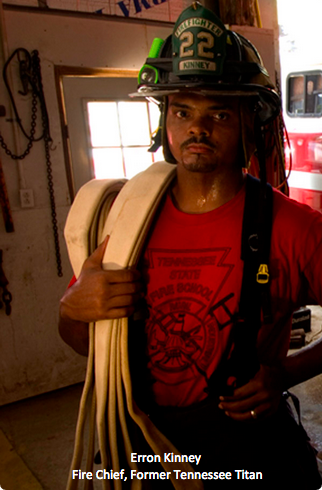 Each athlete is given an individualized plan that directs the career development process. A few key services include assistance with:
Resume development
Interview preparation
Networking opportunities/events
Career discovery and exploration tools
Identification of internship/externship opportunities
Through partnerships with the NFLPA, NBRPA, and MLSPU AthLife® provides FREE services to former NFL, NBA, and MLS players to assist with career development.
We can develop customized programming to serve your student-athlete, professional or post-professional population. Contact AthLife today for more information.